Sarah and Graham Cobb
Who are we?
Here are some useful pages:
Graham's software development:
If you have found any of my software useful, please consider supporting the Free Software Foundation.

And some things that only work at home:
WAP home page
Is http://www.cobb.uk.net/WAP/
---
This page has been accessed
times.
---
Graham Cobb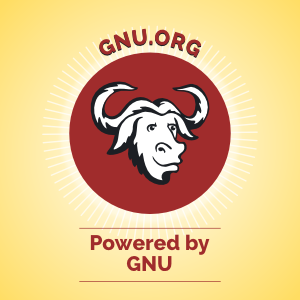 This web page is licensed under a Creative Commons Attribution-ShareAlike 2.0 License.